The Ultimate Collection
Client
Xbox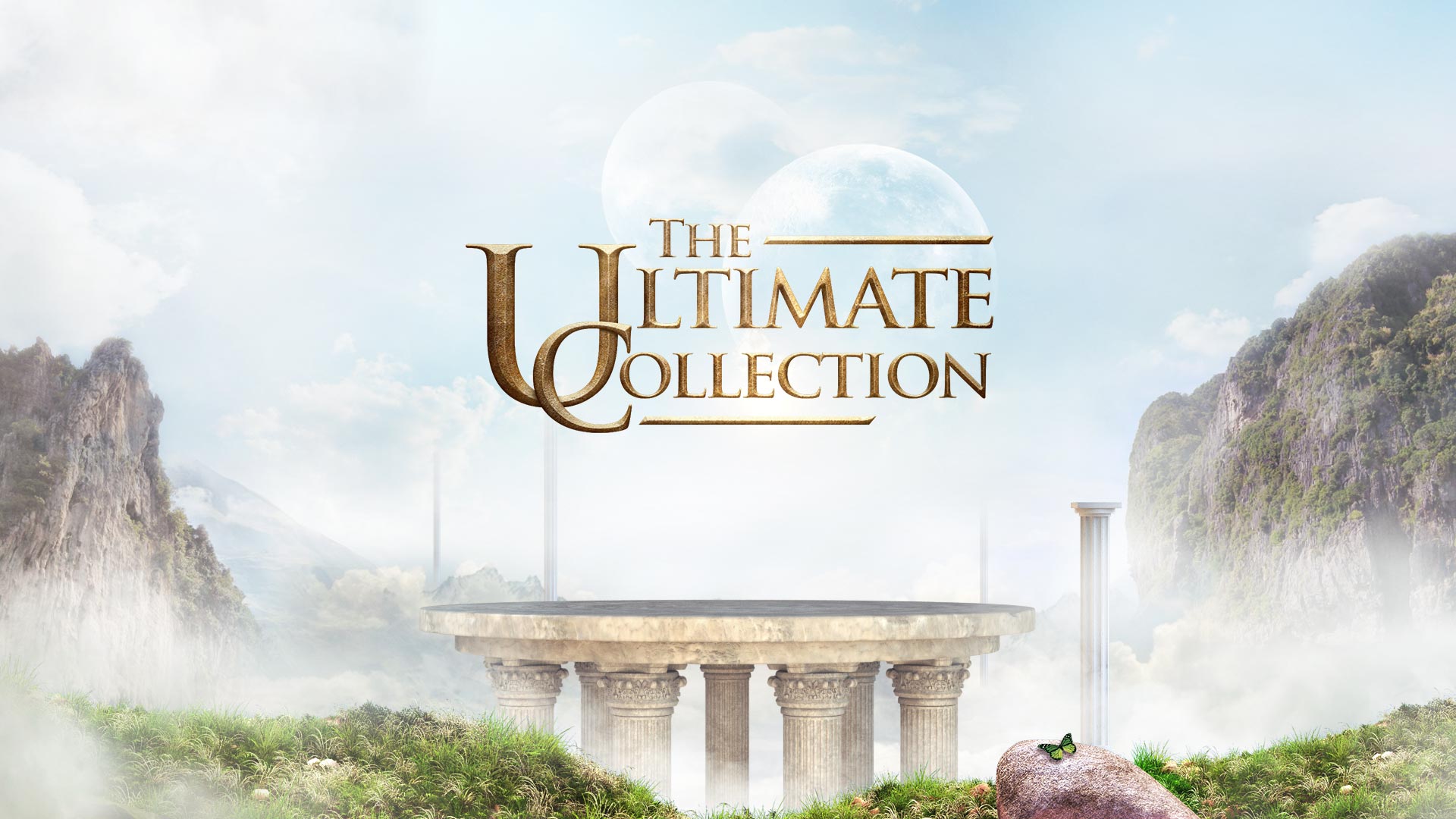 They are the best of the best. The highest rated in their genres. They are The Ultimate Collection! Xbox reached out to ask us to conceive, design and build an Xbox.com hosted campaign that could showcase these titles in the best way possible.
Settling on the concept of a series of islands that each represented a game genre we went about creating a mythical land where only the best of the best titles could be found. Using a variety of 3D, matte paiting and photo manipulation techniques we crafted 6 distinct lands for gaming fans to explore.
Combining detailed information on every game including videos, galleries and trivia fans could learn first hand why these titles made the grade. The campaign also enabled gamers to rate and review titles as well as vote for new titles to be inaugurated into The Ultimate Collection by way of weekly 'Vs' battles. This coupled with the ability to create their very own personal Ultimate Collections elevated the campaign even further.